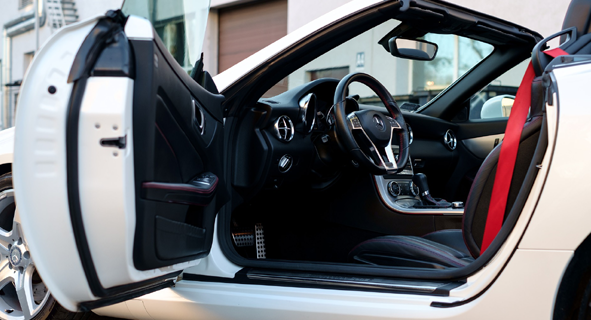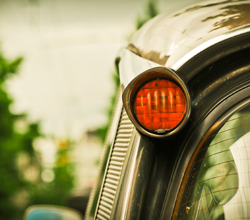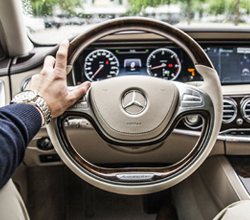 Welcome to
Gullotti's Auto Detailing!
We have the skill and the tools to make your vehicle shine like new. We take pride in our workmanship and attention to detail. We'll work closely with you to ensure that we meet your exact specifications.
Here at Gullotti's Auto Detailing we are all about customer service and satisfaction. We offer a full array of detailing needs. Everything from hand car washes to full interior and exterior detailing.
We provide professional auto detailing at reasonable rates. And have the skills, tools and knowledge to make your vehicle look as new as possible again.
If you are not satisfied, neither are we!!!
Our Services Include But Are Not Limited To:
Auto Detailing
Hand Car Washing
Semi-Truck Detailing & Wash
Boat Detailing & Wash
Interiors
Polishing & Buffing